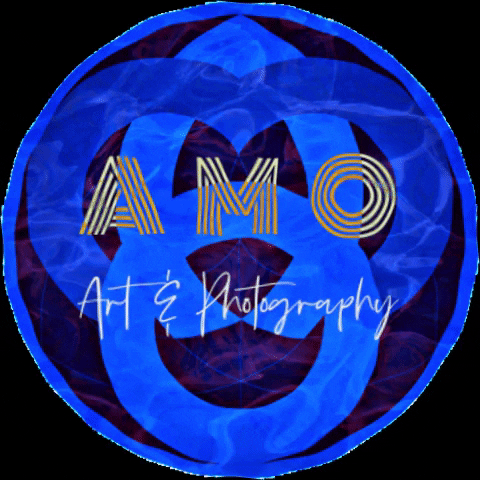 It was in 2014 that I started experimenting with my drawings and photography. Thanks to the advent of digitalization, I was able to translate my ideas onto paper.
In 2015, during my first open call participation at the Ellarslie Museum Open 32 that my piece "Iguanas Ranas" received the award for "Best in Show". In a way, this award validated my work and motivated me to continue with my new hobby that pretty soon became my passion.
Since then, my work has been part of numerous local exhibits and events and has been widely praised.
In 2017 I had my first international exhibit at the Musas Museum in my hometown of Hermosillo Sonora, México.
In 2020 I had plans of exhibiting in Seville, Spain; but due to the COVID 19 pandemic, the event was cancelled.
---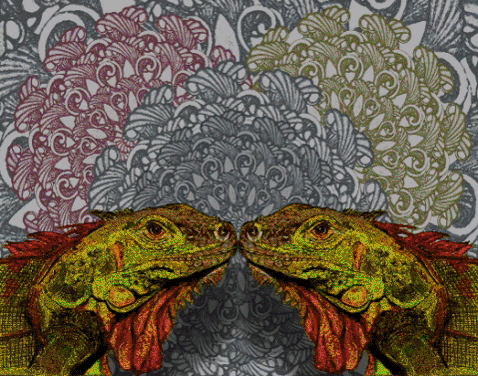 ---